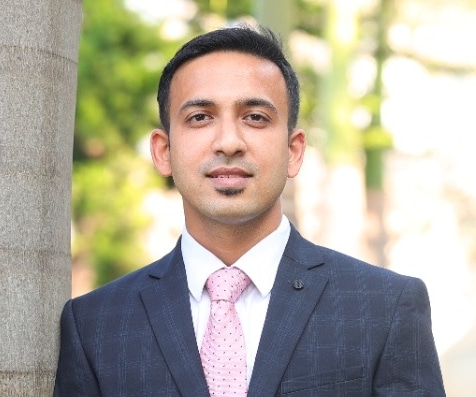 My name is Shapesh and I have been into fitness for some time now. I was overweight a couple of years back. After trying multiple meal plans, I found that skipping dinner really helped me.
By following this routine, I lost a good amount of weight in one year. However, I had to struggle with late evening cravings. That's when I found this product called, "Smoothie Mix with Whey Protein – Chocolate flavour by Good Nutrition"
I have used this product for 20 days now and have to say that the smoothie mix kept me filled without worrying of extra calorie intake and, at the same time, also took care of my evening protein requirement. It mixes easily with water and milk, and gives a very good taste of chocolate smoothie. It's easy to carry for people like me, whose job involves frequent travelling.
Smoothie mix helped me on these aspects:
1- Helped in my weight loss journey by keeping my hunger down and calories in check
2- It allows me to focus more on family and work life, instead of just starving
3- No starving means better sleep
4- Better sleep means better workout in the morning
5- And also I don't have to worry about taking protein separately.
One can use it for any meal replacement: does not mean only replacing the evening meal.
I would suggest this product as a part of the diet of every fitness enthusiast.