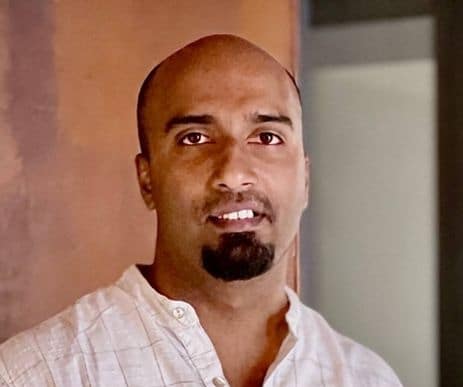 I am Praveen, a tech marketeer working with a digital technologies company. As I approach my 40s in a couple of years, fitness and good nutrition are of high priority, and I work towards it with daily rigour. Being an ardent fan of building a muscular physique makes me hit the gym every morning without fail. Building muscle for a typical person with his busy work routine is exceptionally challenging. Burning fat and building muscle is no easy task without proper nutrition. For most of my life, I relied on natural food sources for protein and other nutrition. I did try whey protein from other brands a couple of times, but it never felt great overall. The protein powder always heated my body and bloated my stomach. Finally, I got introduced to Good Nutrition protein smoothies. Looking at the nutrition label and benefits mentioned, I wanted to give it a try.
It has been a month since I have been consuming Good Nutrition protein (whey) smoothie, and I have indeed started noticing the benefits. For starters, the chocolate flavor is delicious and gives a wonderful underlying taste to the tongue. The fact that it is a pro-biotic, makes you feel light in the stomach. Sometimes, I replace my evening meal with the Good Nutrition smoothie and feel full before I hit the sack. This helps me consume very few calories and helps in my daily calorie deficit. After consuming the smoothie for nearly a month, I can definitely  see changes in my overall muscle growth. I feel the muscle is full and getting into the right shape, and last but not least—my skin looks much better than ever (I believe that is because of the added vitamins that come with the smoothie).
I would undoubtedly recommend Good Nutrition's protein smoothies for people trying to add those extra quantities of protein (approx. 20g) to their daily diet. I am a happy customer, and "Thank you" to the Good Nutrition team.